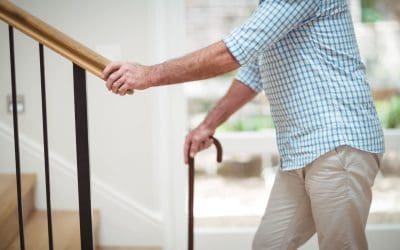 As we age, our bodies change, and simple tasks become more challenging. Unfortunately, this can also make our homes more dangerous and difficult to navigate. If you have an elderly parent or grandparent living with you, or if you're hoping to spend your later years in...
Schedule your inspection
Contact us to learn about our discounts for Active Military, Veterans, First Responder, Health Care Worker or Education Professionals.
We accept online payments.
address
317 Fairhaven Court    
Hurst, TX 76054