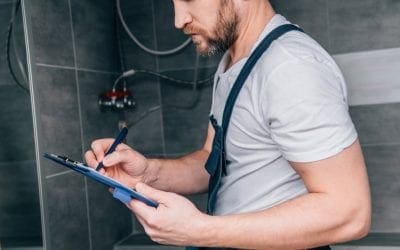 Why You Should Order a Home Inspection When Buying a House The excitement of purchasing a house can cause you to overlook important details and problems with the property. Order a home inspection to learn about issues and safety concerns. In many cases, the inspection...
Schedule your inspection
Contact us to learn about our discounts for Active Military, Veterans, First Responder, Health Care Worker or Education Professionals.
We accept online payments.
address
317 Fairhaven Court    
Hurst, TX 76054