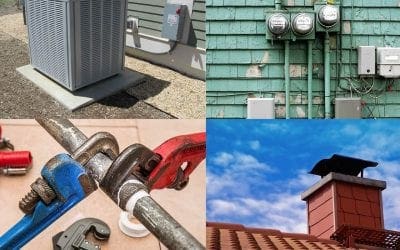 When you are purchasing a home, it's important to order a home inspection so you get a thorough report on the condition of the property. Depending on your location and the age of the home, your homeowners insurance company may require a 4-point home inspection before...
Schedule your inspection
Contact us to learn about our discounts for Active Military, Veterans, First Responder, Health Care Worker or Education Professionals.
We accept online payments.
address
317 Fairhaven Court    
Hurst, TX 76054