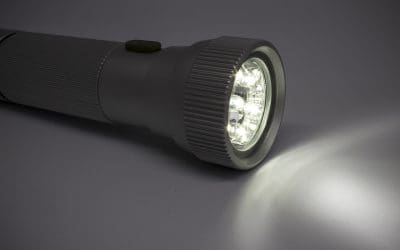 Most of the time you won't know exactly when a power outage is going to occur. In some instances, when the weather becomes severe, we might expect the electrical grid to shut down. Losing power isn't convenient, but you can be ready if it happens. Take steps to...
Schedule your inspection
Contact us to learn about our discounts for Active Military, Veterans, First Responder, Health Care Worker or Education Professionals.
We accept online payments.
address
317 Fairhaven Court    
Hurst, TX 76054