About the Home Inspector
Professional Inspector Rocky Cleveland • Dallas Home Inspections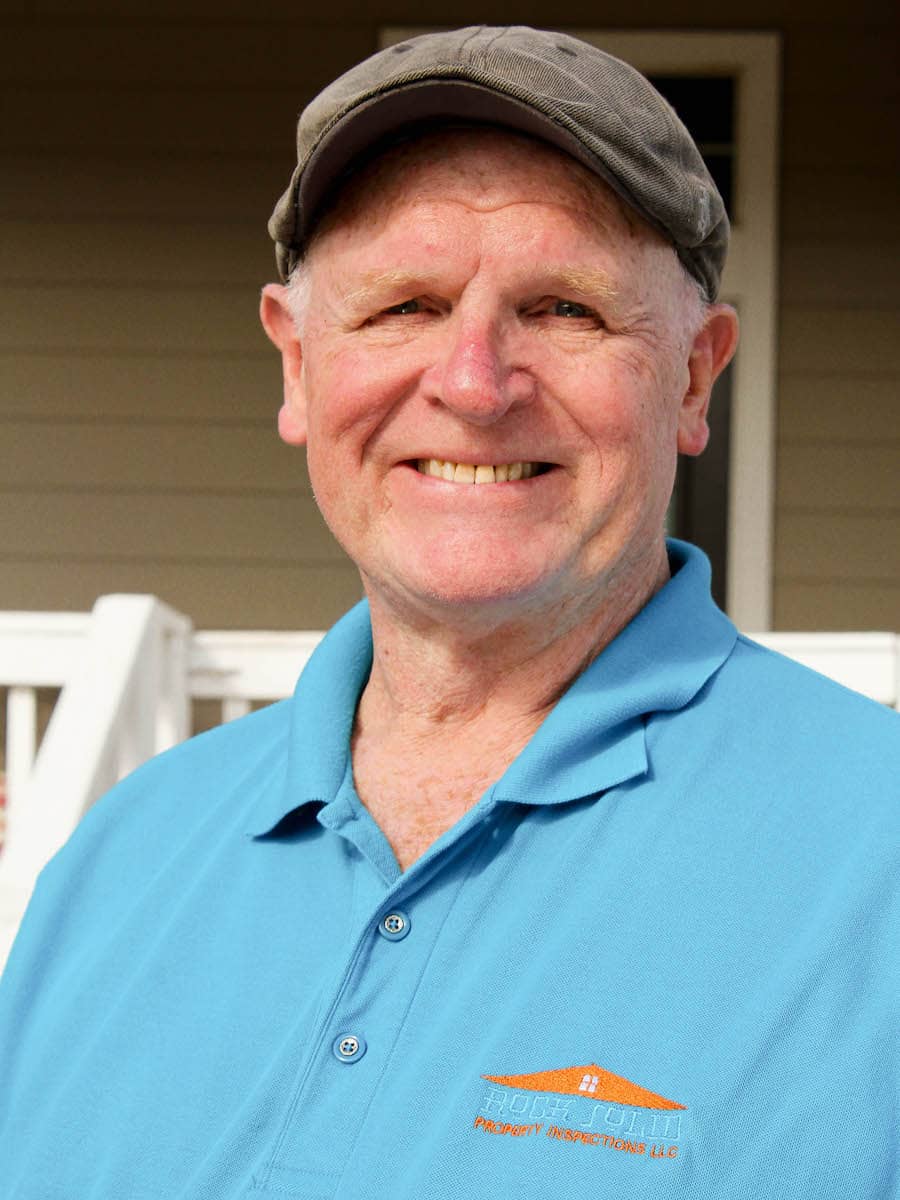 Inspecting Texas Homes Since 2007
Rock Solid Property Inspections is owned and operated by home inspector Rocky Cleveland. He has been inspecting residential properties and commercial buildings throughout the extended Dallas-Fort Worth Metroplex since 2007.
With more than 2,100 inspections under his belt and 20+ years of construction industry experience, Rocky is a well-trained expert whom you can trust.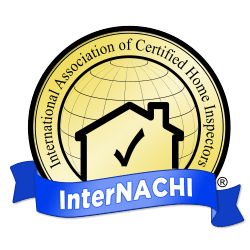 Home Inspector Certifications & Qualifications
Rocky has spent 33+ years working around buildings and construction sites. Additionally, he's committed himself to gaining as much education and knowledge as possible about all aspects of building inspections. His certifications and qualifications include:
• Texas Real Estate Commission – Professional Inspector #TREC 9633
• Post Tension Institute – Certified Installer
• Member of Fort Worth Chamber of Commerce
• Renovation Consultant VA / Fannie Mae / FHA #D1171
• MetroTex Association of Realtors
• Member of InterNACHI
• Member of the Texas Professional Real Estate Inspectors Association
• Graduated from University of North Texas – BAAS degree – Vocational Education
• Vocational Education Instructor – South Garland High School
• Follows TX TREC Standards of Practice
Rocky's Background Experience
Before switching to home inspections in 2007, Rocky spent 20+ years working in a variety of construction related fields. He got his start during high school and college as a masonry worker, which helped pay for his education. He attended Ironworker Apprenticeship school and became a Journeyman Ironworker. Next, Rocky spent 6+ years ironworking in the DFW area.
As his career moved forward, he spent time working various construction jobs. For example, he performed sheet metal construction at the Comanche Peak Nuclear Facility for 2 years. Rocky also has experience with remodeling.
Beyond Inspecting
When Rocky isn't assisting Dallas-Fort Worth area buyers and sellers, he enjoys camping, DIY projects, and traveling.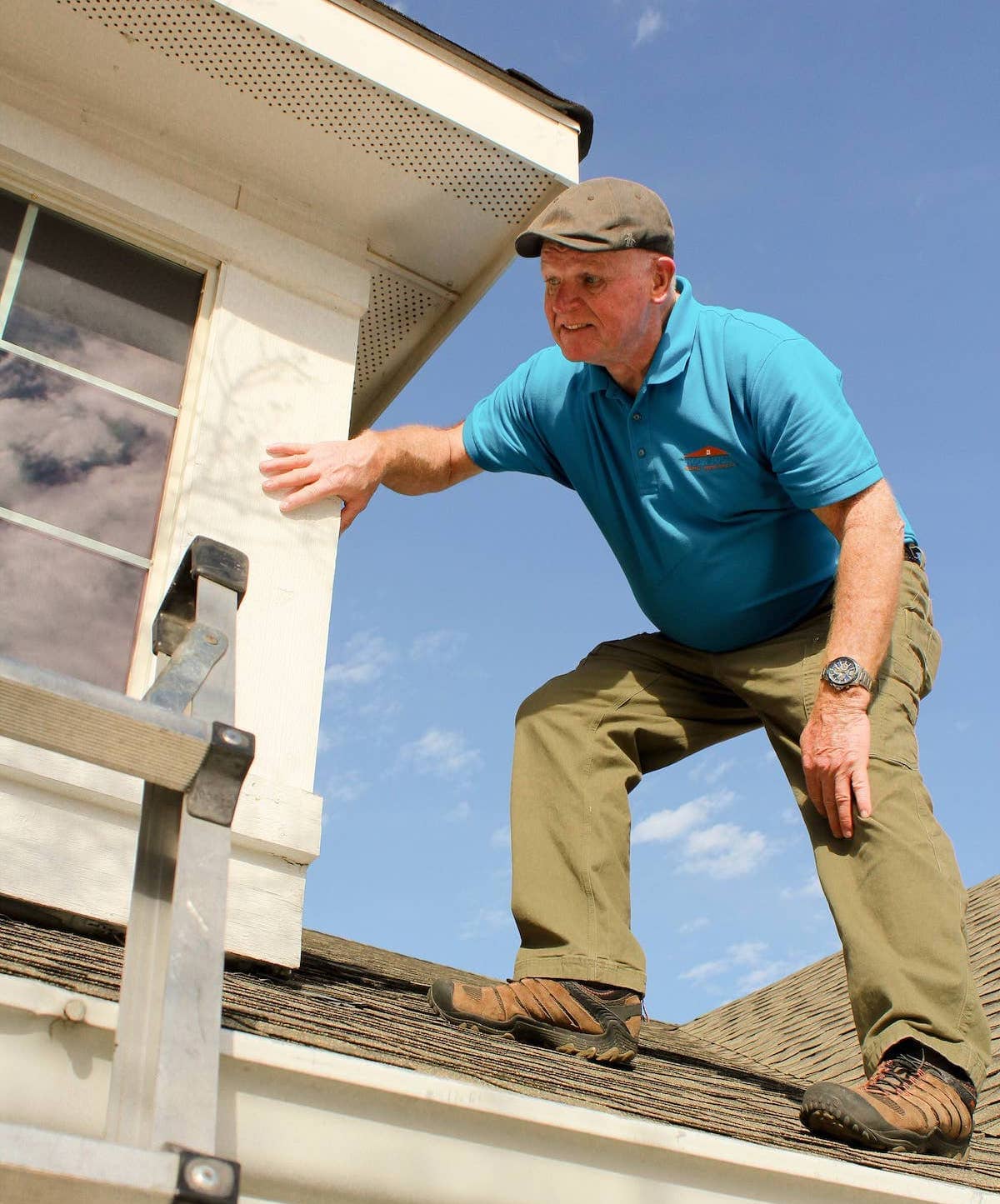 Home Inspecting is the Perfect Fit
Rocky enjoyed his construction industry work. However, being a home inspector is truly the perfect fit for his skills and personality. He loves meeting new people daily, along with the challenge of finding something new every single day.
Rocky has inspected a diverse list of building types in the Dallas-Fort Worth Metroplex, ranging from homes valued at under $250,000 to those selling for more than $1 million.
He happily inspects the following: 
✓ Homes of All Values
✓ Condominiums
✓ Townhomes
✓ Apartments
✓ Ranches
✓ Barndominiums
✓ Light Commercial Buildings
✓ Heavy Commercial Buildings
Schedule your inspection
Contact us to learn about our discounts for Active Military, Veterans, First Responder, Health Care Worker or Education Professionals.
We accept online payments.
address
317 Fairhaven Court    
Hurst, TX 76054